The Luxury Network Announces Partnership with the B2B Marketing Expo California 2019
27th September 2019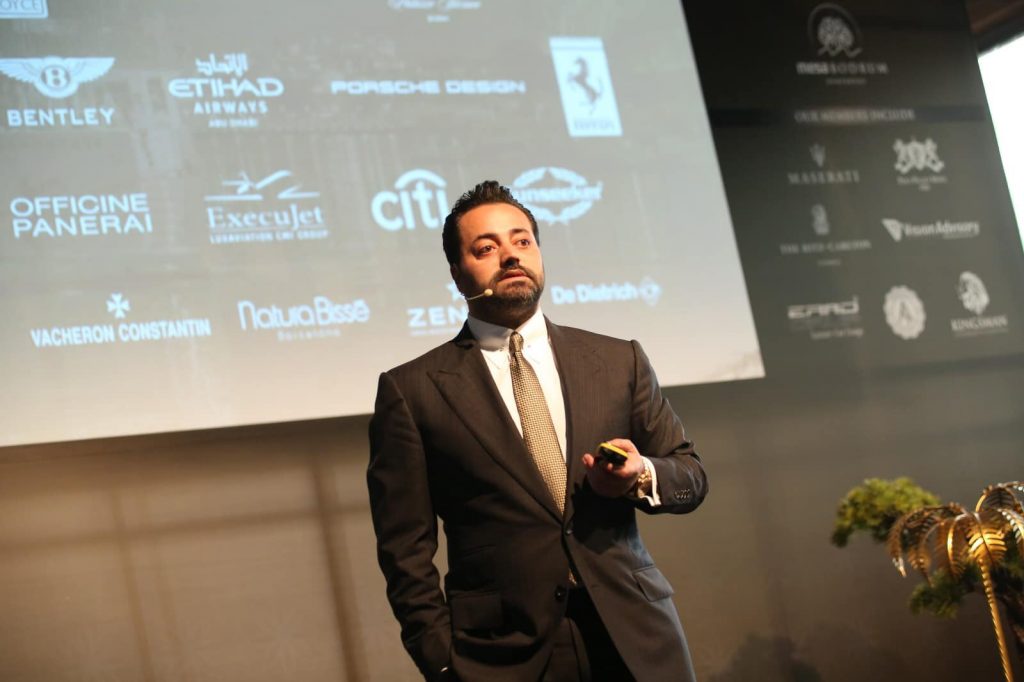 We are excited to announce the partnership between The Luxury Network International and the B2B Marketing Expo California for 2019 – we hope that the partnership will highlight the value in collaborating with other companies to achieve mutual business development.
The B2B Marketing Expo California is the premier business and marketing event of the year, taking place October 2nd & 3rd at the Los Angeles Convention Center. Make sure not to miss out! Here, you'll be able to:
Learn innovative strategies and concepts through the incredible KeyNote sessions delivered by global leaders including Nike, Microsoft, Google, Social Chain, PWC, Wall Street Journal and more!
Expand your network by meeting face-to-face with over 10,000 other ambitious marketers and 300 of the world's leading suppliers in marketing, branding, and business development for all your professional needs!
Get "hands-on" with over 200 educational masterclasses delivered by the likes of Shutterstock and the SoCal B2B Chapter of the ANA – you will learn how to utilize the latest tech and innovations for your business strategy from the best in the industry!
As you know, we at The Luxury Network, pride ourselves on connecting top-end companies so that they can cooperate to work towards exciting new business developments. The B2B Marketing Expo California encompasses those key tenets, bringing together more than 10,000 marketers and business owners in an environment that will encourage them all to meet and connect so that they can discover new ways to work together towards mutually beneficial goals that can move the industry forward.
Speaking on our partnership with the B2B Marketing Expo California, their Marketing Director Milen Guergov says,
"The Luxury Network has brought about some amazing results from the partnerships that have been created because of them. This proves how valuable collaborating with other businesses can really be, rather than always being in competition mode. We hope that by having The Luxury Network as a partner for our event, our attendees will see the value in this collaborative mindset as well."
We look forward to participating in the B2B Marketing Expo California and hope to see you there.
If you would like to find out more about the B2B Marketing Expo California, please take a look here. If you would like to register for a FREE ticket for The B2B Marketing Expo California, you can do so here.
B2B Marketing Expo California 2019 – Showguide